Visual Restaurant Management System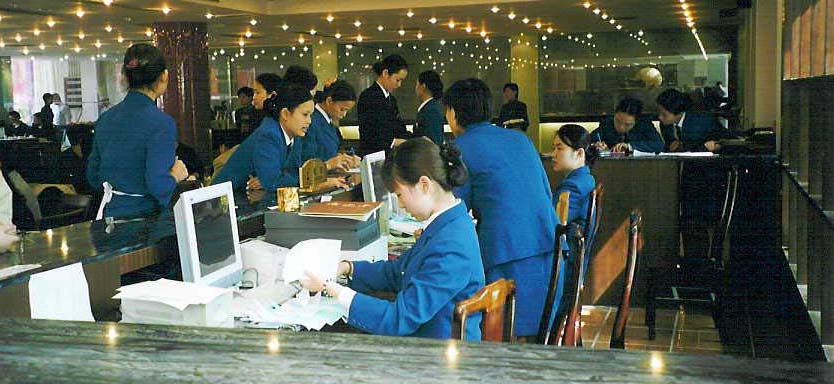 Since 1993, we develop and sell our Visual Restaurant Management System (VRMS). The VRMS is one of the first Windows based restaurant POS and management software. It won Microsoft RAD award as early as in 1996. The system has rich features. Currently we have many satisfied customers all over the world. Our restaurant software is backed up by previous experiences working with many fortune 100 companies.
VRMS is a complete restaurant system that contains restaurant POS, BackOffice, inventory control, customer information management, and other modules. We are one of the pioneers in developing a system based on the open architecture and the standard Microsoft Windows environment. Our latest version of VRMS runs on the Windows 10/7/XP/ 2000 platforms. It is highly scalable for different fine-dining, carry out, delivery, and fast food restaurants. Combined with Windows, touch screen and other technologies, VRMS provides users with a user-friendly, flexible, stable, and cost effective restaurant computer system.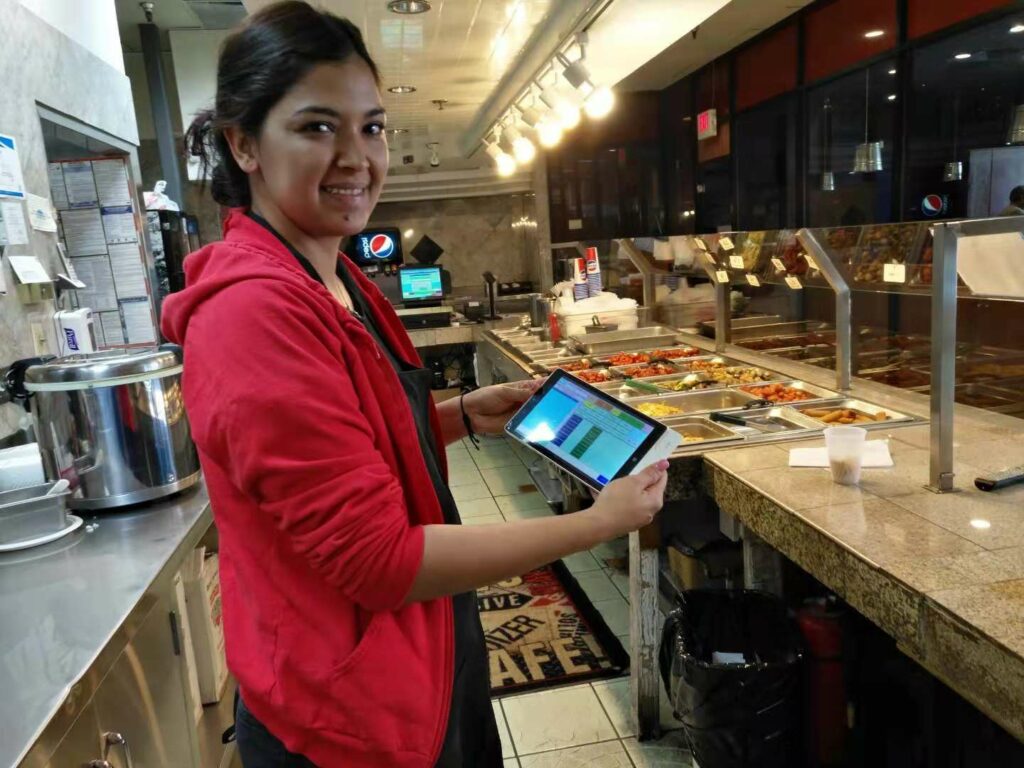 VRMS has four main function groups: VRMS POS Software contains 14 modules including order entry, reservation, hostess, delivery dispatcher. VRMS BackOffice Software contains eight modules including administration and inventory control. VRMS Working time contains three modules including working time management, time card, and working status; VRMS central office contains modules that pushes menu data and getting branch data into the central database.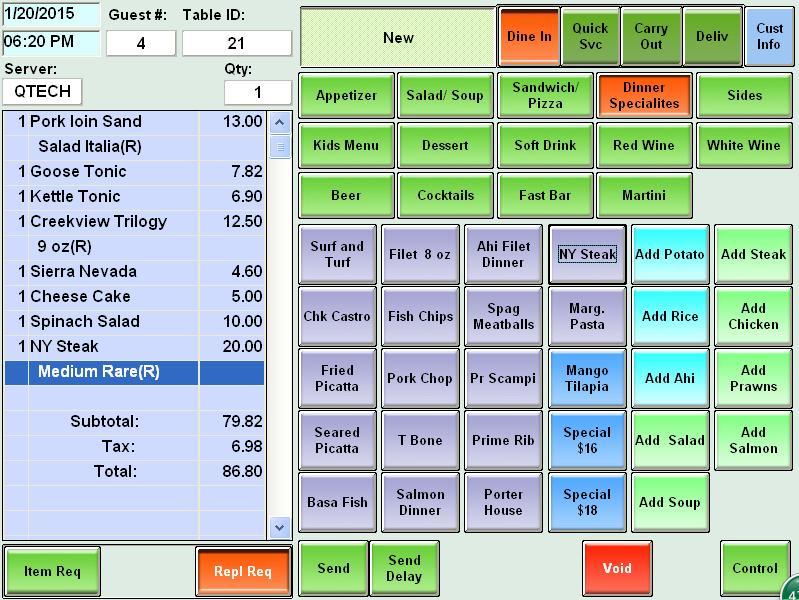 Order Screen:

VRMS POS order entry module supports up to 18 different kitchen printers, it supports all kinds of splitting check requirements used in the northern American area and supports all kinds of merging check requirements used in China. It supports six different payment methods and can support unlimited split payments. VRMS BackOffice inventory module supports all type of liquid/solid conversions and can manage an unlimited number of warehouses。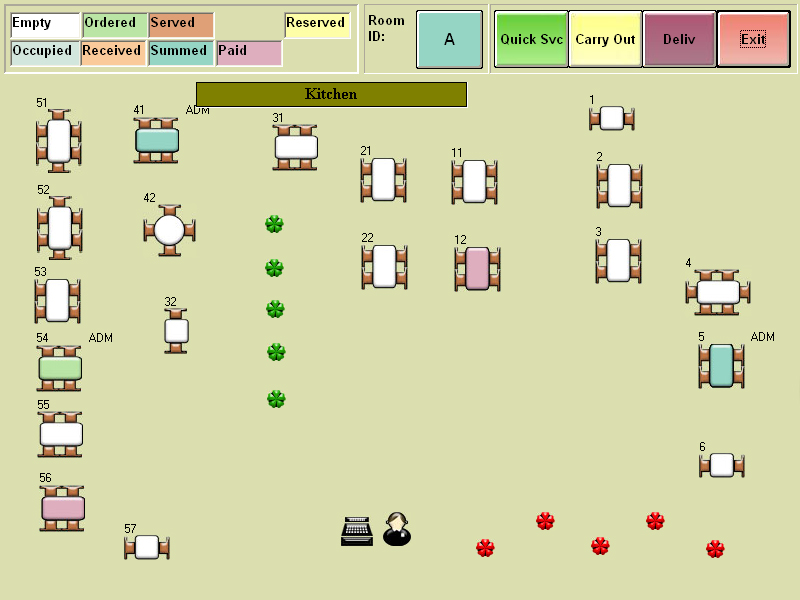 Floor Map:
We market and sell our quality software at reasonable prices. We try to make the Visual Restaurant Management System (VRMS) affordable to most restaurants.
Comments:
From User:
"It is a very good system. I liked it since I first time laid eyes on the system. It has been working well for me for almost 18 years. The bilingual feature of this software is fantastic. I highly recommended my friends use the VRMS in their restaurants. " Mr. Tony Tam, owner of the Tong's Polynesian Village, Naperville, Illinois. Phone 630-357-7120.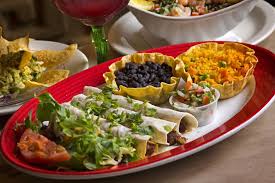 From Reseller:
"I am promoting the Visual Restaurant Management System and BackOffice Software in Northern California area, and the system is gaining market share and popularity rapidly. It is a win-win situation for both restaurant owners and resellers. The restaurant owners take advantage of the simplicity and friendliness of the system, and resellers take advantage of the flexibility and stability of the system. Of course the final winners are restaurant customers." Mr. Paul Lee, Pleasanton, California. Phone 408-515-9268.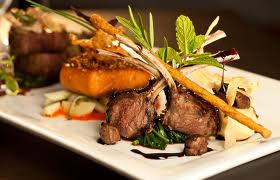 "The VRMS is a very unique system. It has some very good features compared with other restaurant management systems. I have seen many systems in my 15 year+ restaurant management system reseller career. I like the Visual Restaurant Management System very much and am confident that it will gain popularity in many situations." Mr. Ken Wei, Denver, Colorado. Phone 720-331-2315.