IntelliFlow Systems was founded in 1993, located in the center of silicon valley. Our target is to promote the restaurant automation in a global market. The first VRMS (Visual Restaurant Management System) started running in January 1995. Since then we have made continuous progress.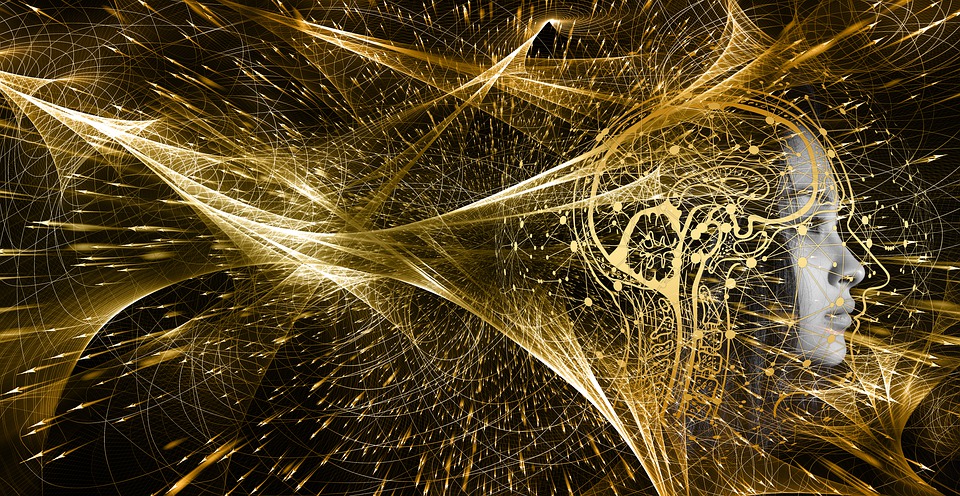 Currently we are dedicated to AI deep learning / neural network technique to do customers' sentiment analysis and improve menu ingredients/cook styles for restaurants. We are teaming with cooking robotic companies, restaurant server robot manufacturers, and delivery drone companies to provide our customers with a higher level of restaurant automation, to better serve our customers in the pandemic time..
In 2019 we developed a web and smart phone based ordering system.
In 2014 we developed a PCI outscope solution for credit card processing.
In 2012 we developed a tablet version for the order entry.
In 2008, VRMS is integrated with Mercury Payment Center, Microsoft Street & Map software, and new Caller ID unit.
In 2004 VRMS supports ODBC drivers, Microsoft MapPoint, and central office modules.
In 2002, VRMS won the Restaurant Digital Solution Award from the National Restaurant Society of P.R.China.
In 1996, VRMS won an award for niche marketing at Microsoft Retail Application Development competition (RAD) .